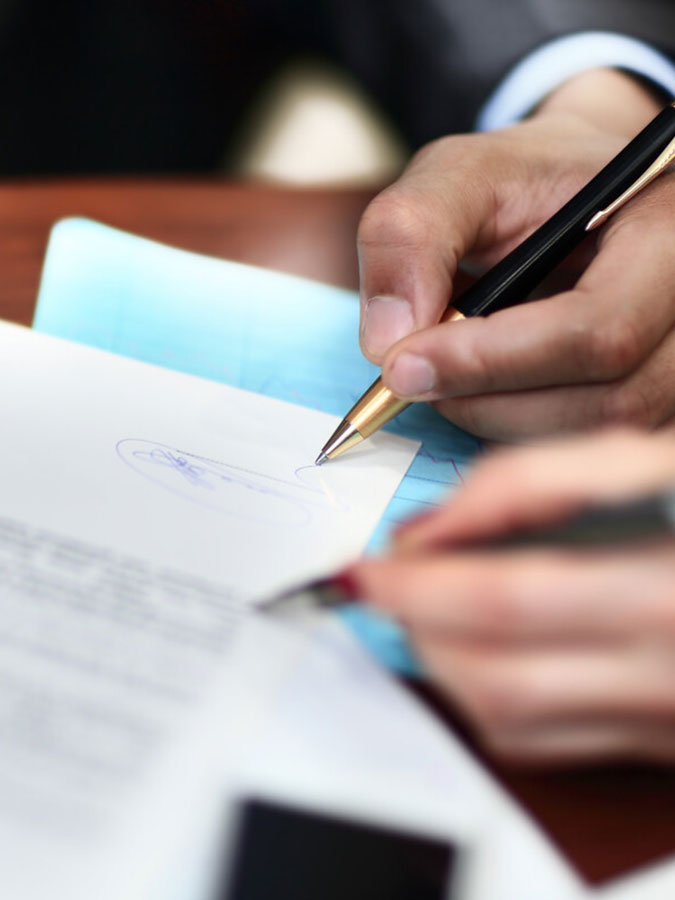 Unfortunately, relationships with between an employee and a union can sometimes break down when an issue arises. This can leave the employee confused, vulnerable, and without anyone to advocate for them. Costante Law can help you understand the terms of your collective agreement, your rights and obligations as a unionized employee, and the procedural process of grievance or arbitration.
Duty of Fair Representation
Unions have an obligation to act in an honest and fair way towards employees when they ask for representation. If your Union is refusing to represent you, this decision cannot be arbitrary, discriminatory, or made in bad faith. This means that they cannot ignore you, refuse to meet with you or hear your concerns, treat you differently based on a discriminatory factor, or make decisions unfairly or for personal reasons. If your Union is refusing to represent you, it is important to discuss this with a lawyer as soon as possible to determine your rights and whether you should bring a complaint to the Labour Relations Board.
Grievance & Arbitration
Bringing a grievance stating that your collective agreement has been violated can be an arduous process. Grievances that are not resolved between the Union and employer often proceed to arbitration. Arbitration is a final and binding process, so it is important to have a representative to help you plead your case to the neutral third party that will render their decision. Contacting a lawyer who specializes in labour law is the best way to ensure your grievance is well prepared and that your evidence will be communicated effectively at an arbitration.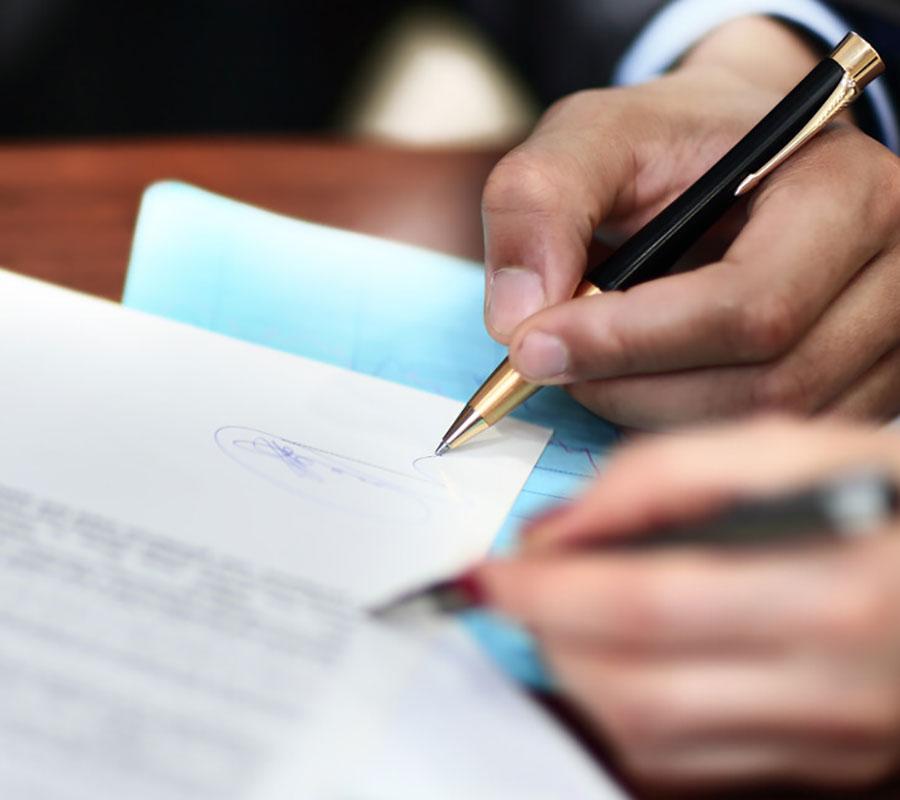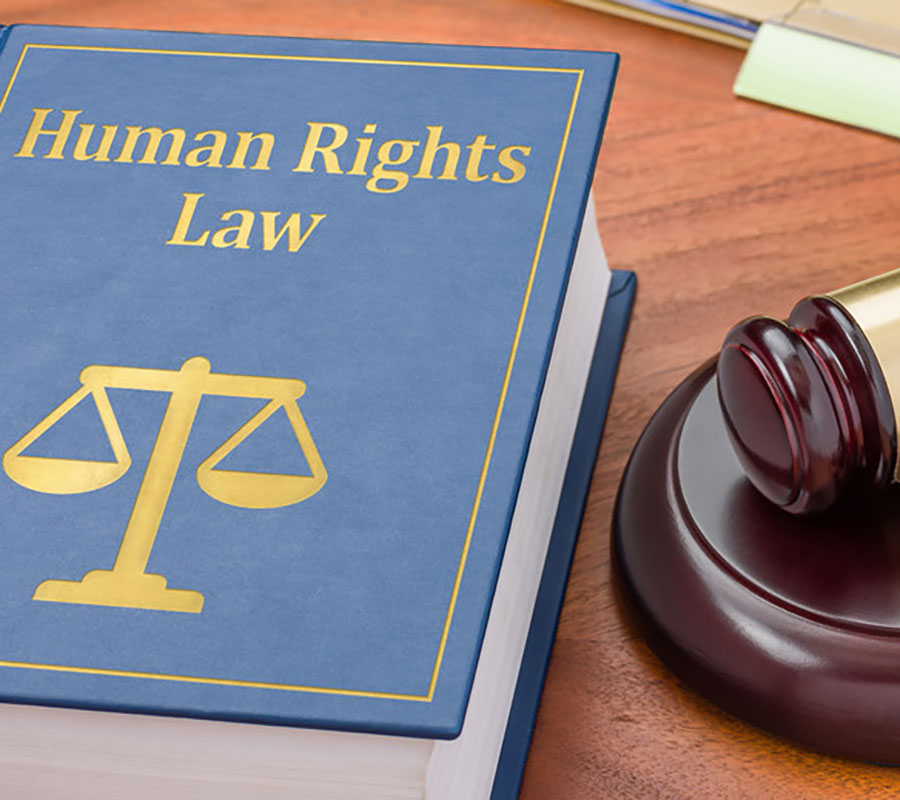 Human Rights & Discrimination
Unions are not permitted to deny membership or representation based on personal characteristics. In fact, Unions are obligated to help facilitate a work environment that is free from discrimination. If you feel as though a Union has discriminated against you based on your age, race, religion, creed, size, disability or other factor, contact us today.
Collective Agreements
Collective agreements are agreements between Unions and employers that set out the terms of employment for a group of employees. Under a Collective Agreement, both employees and employers have a duty to uphold the conditions of the agreement. As a unionized employee, it is imperative that you fully understand your collective agreement so that you know your rights and obligations. Reviewing your collective agreement with a labour lawyer ensures that you have the knowledge to remain in good standing with your employer and Union as well as the knowledge to determine if and when your rights have been breached.
General Advice & Representation
If you are feeling uncomfortable with any aspect of your working relationship, we are here to help. We are available for general consultations as well as help drafting documents, correspondence, and advice for employees and unions.