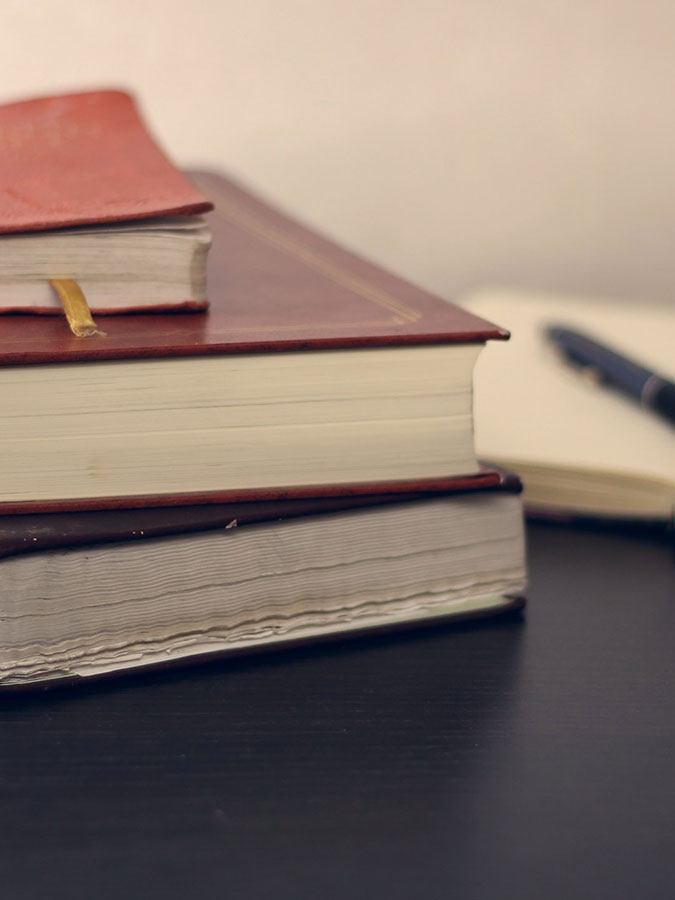 It is important to have your severance package thoroughly reviewed by an expert prior to signing any release documents. These documents can prevent you from claiming any damages in the future. Costante Law has knowledge of both statutory and common law severance practices and can negotiate with your employer to achieve a fair severance package.
Severance Package Reviews & Negotiations
It is important to consult an experienced professional when it comes to determining whether you were offered a fair severance. An employment lawyer has knowledge of both statutory and common law severance practices. If your employer offers you a severance package that is less than fair, we can help negotiate with them to arrive at a higher settlement.
Salary Continuance or Lump Sum Payments
Employers can pay out severance amounts in two ways – in one lump sum or as a continuation of salary and/or benefits for a designated period. A salary continuance means you will be paid until the end of your notice period without being required to do any work in return, whereas a lump sum represents payment in lieu of notice. You are not receiving a salary continuance if you are expected to continue working until the end of the period. This arrangement is known as "working notice."
General Employment Law Advice
Are you experiencing a concerning situation at work but are not sure if you want to leave your job? We can help guide you through your legal rights and obligations as an employee.