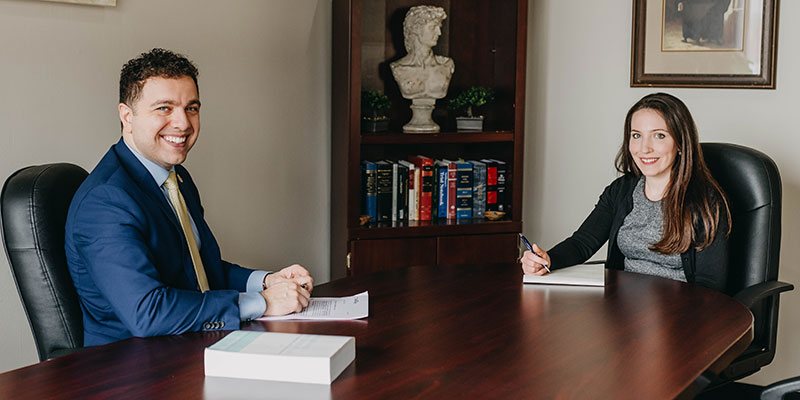 Founded in 2018, Costante Law is a boutique law firm that represents employees in all workplace related matters.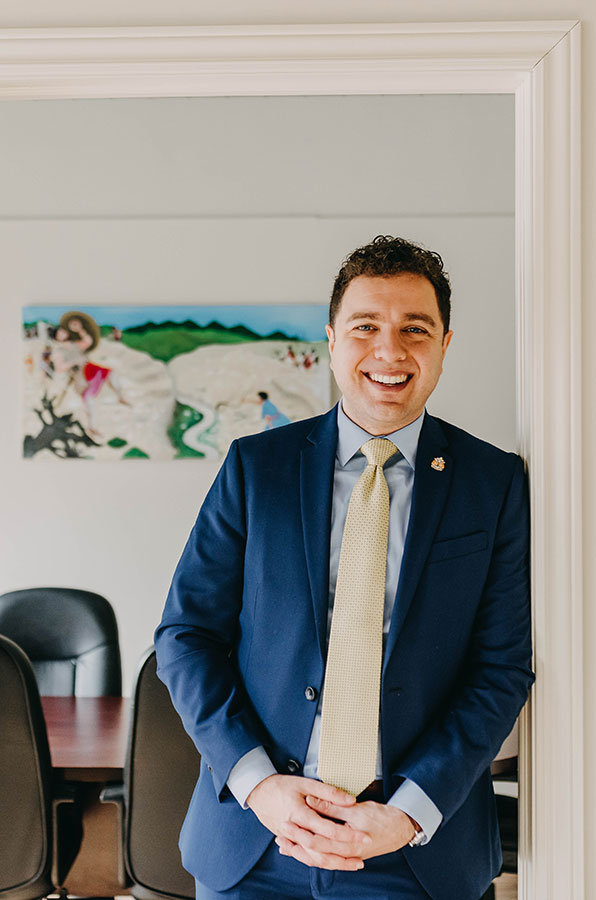 A Committed Advocate
Mr. Fabio Costante has been practicing law since his call to the bar in June, 2014. In February, 2018, he launched Costante Law, a boutique law firm focused on employment and labour law.
Mr. Costante regularly appears before the Ontario Superior Court of Justice, Divisional Court of Appeal, Human Rights Tribunal of Ontario, Canadian Human Rights Commission & Tribunal, and the Ontario Labour Relations Board. In addition to his courtroom experience, Mr. Costante has negotiated and settled hundreds of cases for his clients, achieving favourable and speedy results.
Community Minded
Mr. Costante founded two grassroots organizations before being elected as a Trustee on the Windsor-Essex Catholic District School Board in 2014, and later on Windsor City Council in 2018 where he currently represents Ward 2, Windsor's West Side. He was further elected to the Board of Directors of Ontario Soccer in 2020 after recognizing his playing years are far behind him, making him a much better teammate in the boardroom instead of the pitch.
Education and Achievements
Mr. Costante achieved three degrees from the University of Windsor: an Honours in Business and Economics degree (B.Comm.) in 2007, a Masters of Business Administration degree (M.B.A.) in 2008, and a Juris Doctor law degree (J.D.) in 2013.
Mr. Costante has a great deal of classroom experience from both sides of the desk. He has been a Sessional Instructor at the University of Windsor since 2015 teaching in the areas of Human Resources, Labour Relations, Entrepreneurship and Leadership. He currently teaches Employment Law at the University's Law School for upper year law students.
Mr. Costante is the recipient of the "Rising Star" award by the Windsor-Essex Regional Chamber of Commerce (2013), the "Changing Lives" award by the United Way (2013), the "Community Champion" award by the University of Windsor (2013), the "Odyssey" award by the University of Windsor Alumni Association (2015), and the "Emerging Leaders in the Law" award by the University of Windsor Law (2018).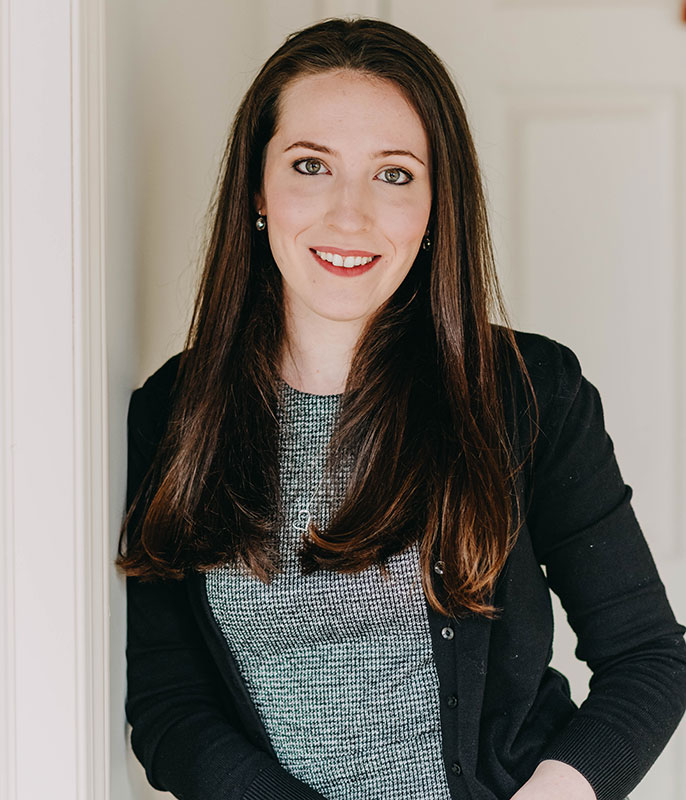 The Face of Costante Law
Mrs. Shelby McRae joined the firm as a legal assistant in 2018. She came on to complete her educational field placement and quickly became a valued member of the team.
Shelby is no stranger to Sandwich Towne. Born and raised in Windsor's West End, she graduated from Assumption College Catholic High School and went on to complete her Bachelor of Arts in English at the University of Windsor. She then graduated with Honours from the Legal Administration Program at St. Clair College, receiving Academic Distinction and the Faculty Academic Award.