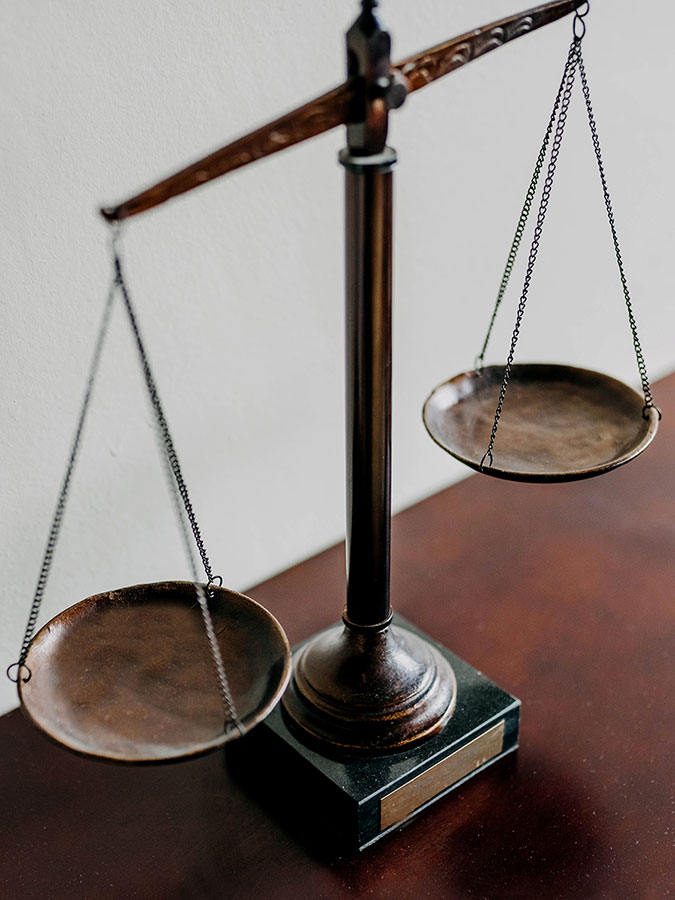 Harassment and discrimination are very serious issues faced by many in the workforce. Employees are often hesitant to come forward with complaints for fear of reprisal by their employer. Costante Law can help guide you through the process.
Workplace Bullying & Harassment
Workplace harassment is a serious issue, and all employees have a right to a workplace free of such a problem. Under the Occupational Health & Safety Act, employers have an obligation to promptly address behaviours that might be considered harassment, particularly those that might escalate to workplace violence. Examples of harassment include jokes or comments that are offensive, demeaning or humiliating; bullying behaviours; displaying/circulating offensive materials; and offensive/intimidating phone calls or e-mails. Although harassment is usually defined by a series of events, one act (such as an act of violence, an act of sexual harassment, or a racist/discriminatory remark) can constitute harassment.
Sexual Harassment
Sexual harassment includes all unwelcome words or actions relating to sex, sexual orientation, or gender. Where this unwelcome behaviour includes inappropriate touching, it may also constitute a criminal offence.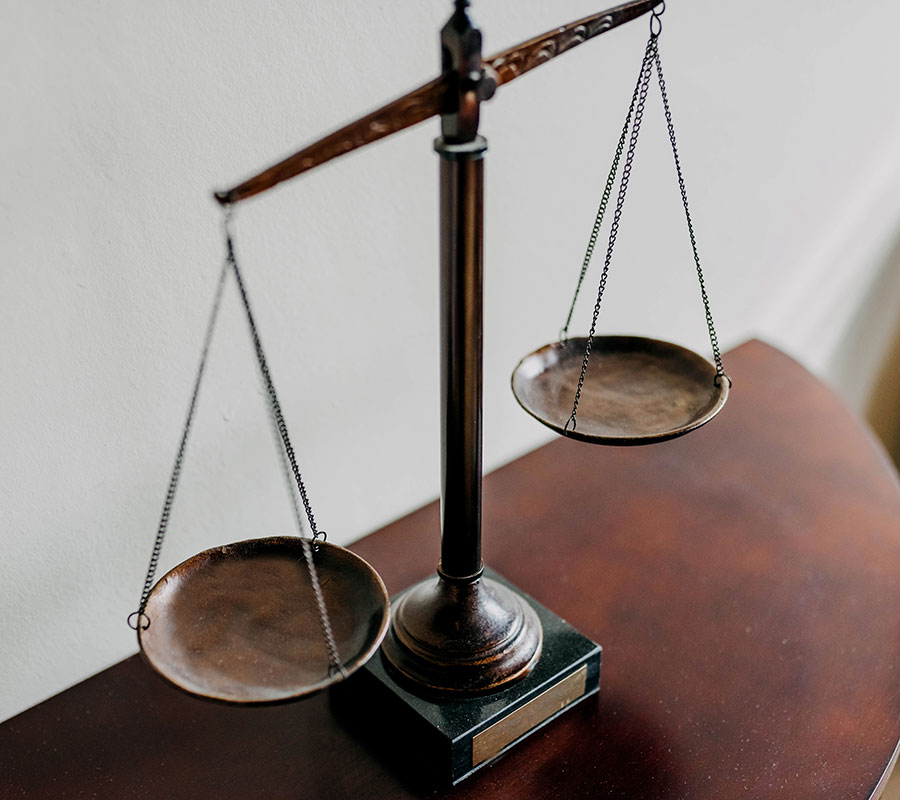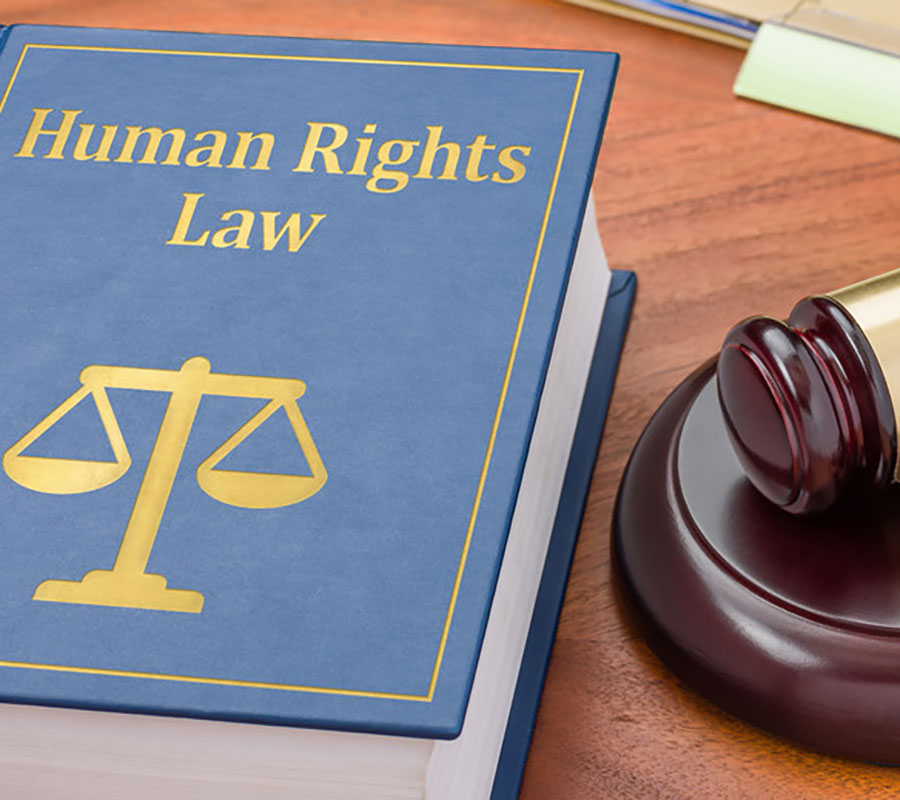 Reprisal
Reprisal is a retaliatory action taken by an employer when an employee exercises their rights under the Employment Standards Act. Employers will sometimes reduce wages, terminate, or otherwise punish an employee. This is illegal. Employers can be forced to reinstate an employee, pay back wages, or even pay damages for an act of reprisal. If you feel your employer has acted against you in a retaliatory way, contact our office to discuss your options.
Human Rights & Discrimination
Employees in Ontario have a right to equal treatment in an employment relationship under the Human Rights Code. This applies to applying for a job, being recruited, training, transfers, promotions, terms of apprenticeship, dismissal and layoffs, rate of pay, overtime, hours of work, holidays, benefits, shift work, discipline and performance evaluations. Employees should be free from discrimination in their employment relationship. If you feel that your employer has discriminated against you based on your age, race, religion, creed, size, disability or other factor, contact us today. Your human rights may have been violated, thus entitling you to compensation.
Workplace Investigations
Employees have rights in the workplace, even if their alleged conduct is under investigation. The investigation procedure must be conducted fairly, and an employer is obligated to ensure this even if it is conducted by a third party. An employment lawyer can help you effectively prepare to respond to the allegations raised and ensure appropriate processes are being followed. Contact us today for the support and guidance you will need as a respondent to a workplace complaint.