Costante Law believes in giving back to the community. We offer the following legal services at a discounted rate or pro bono for residents who live in Windsor's West-End. Call us to find out if you qualify.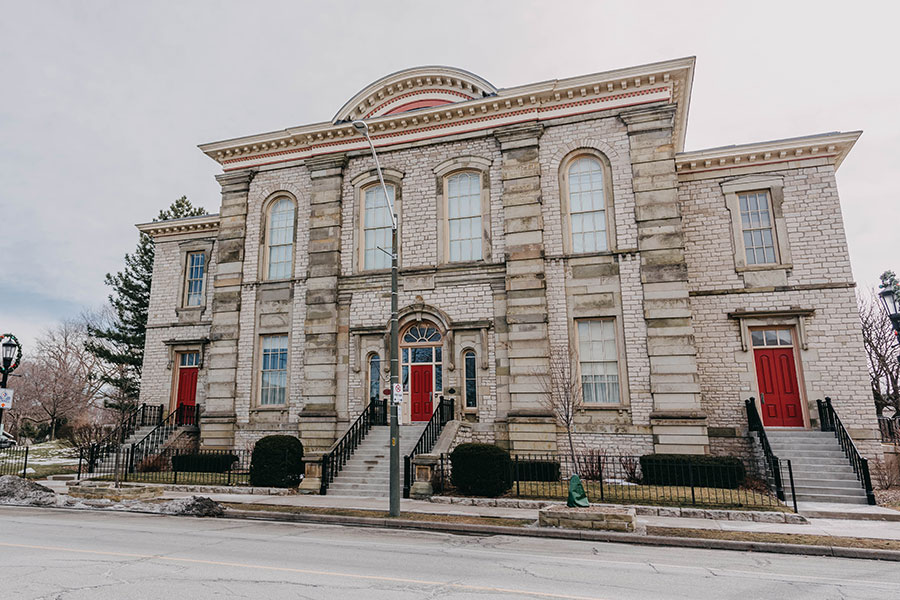 Landlord and Tenant
Our office can provide guidance and referrals with respect to evictions, building/fire code violations, tenants' rights, tenants' associations, and human rights issues.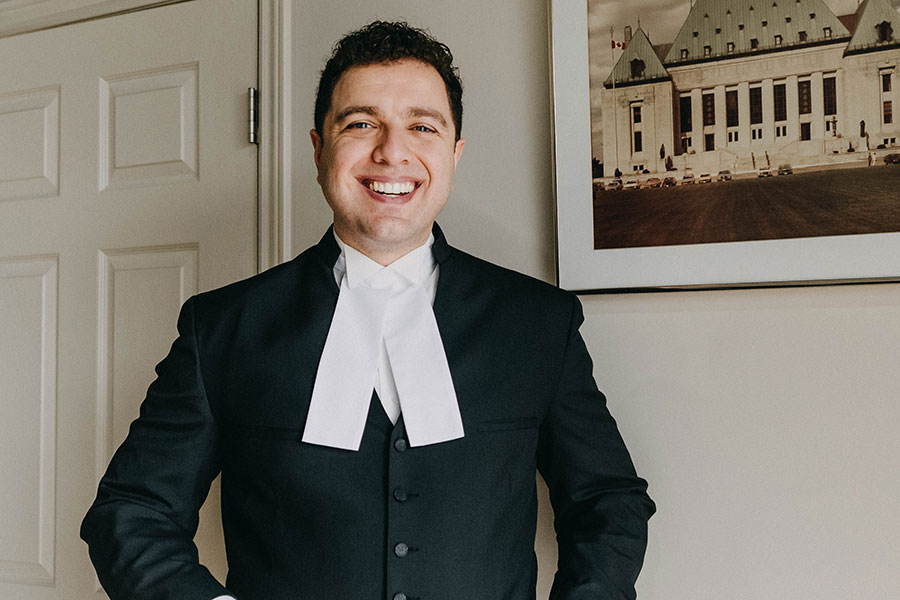 Advocacy
Our office can advocate for you on human rights claims with respect to contracts, employment, goods/services and facilities, housing, and membership in vocational associations/trade unions.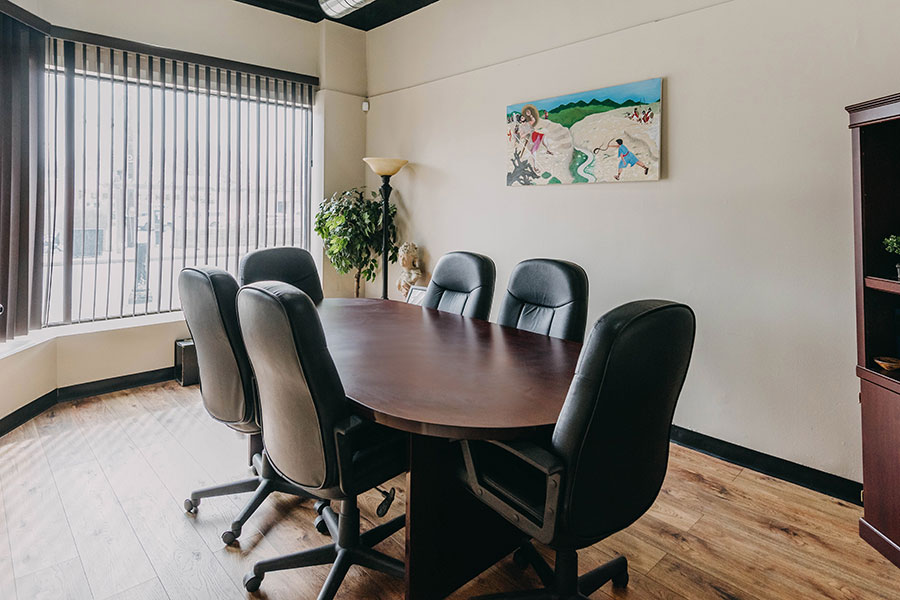 Notary Public
Our office can notarize and commission various documents and forms.