Problems at work or job loss can be stressful. Costante Law is here to help with all of your employment & labour law needs.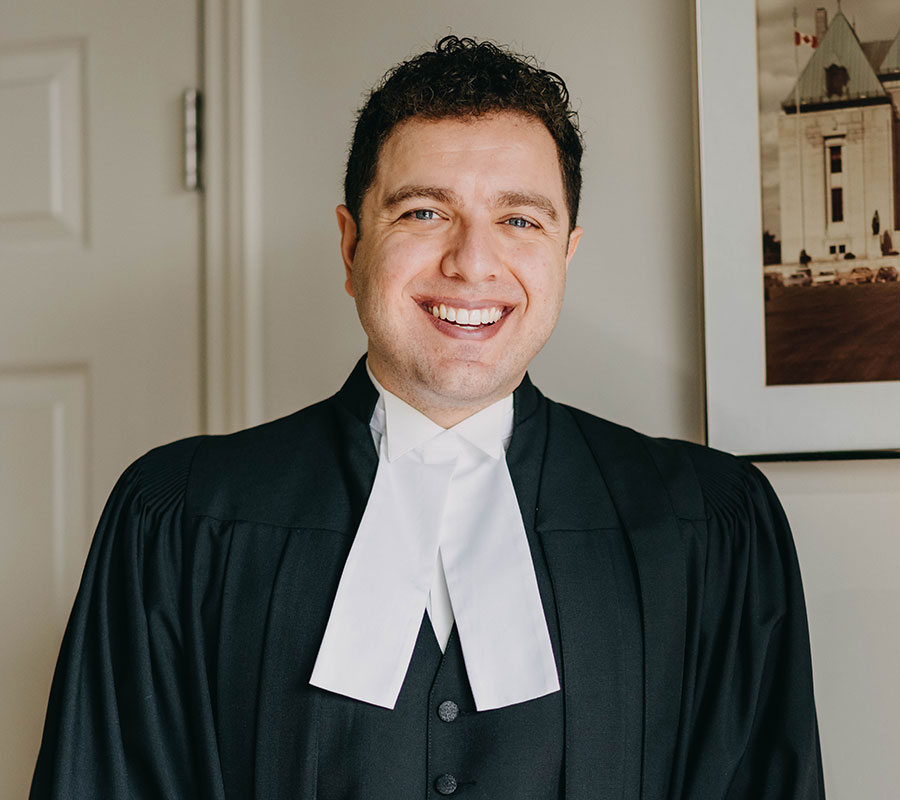 Costante Law
Specializing in Employment & Labour Law
Mr. Fabio Costante takes on a broad range of cases representing clients in all courts, tribunals and boards throughout Ontario, in addition to regularly advising clients on all workplace related matters.

Practice Areas
Areas of Employment & Labour Law
Call Now to Schedule a Consultation
Get a case evaluation. Call now (519) 915-4910
Our Blog
Employment & Labour Law Information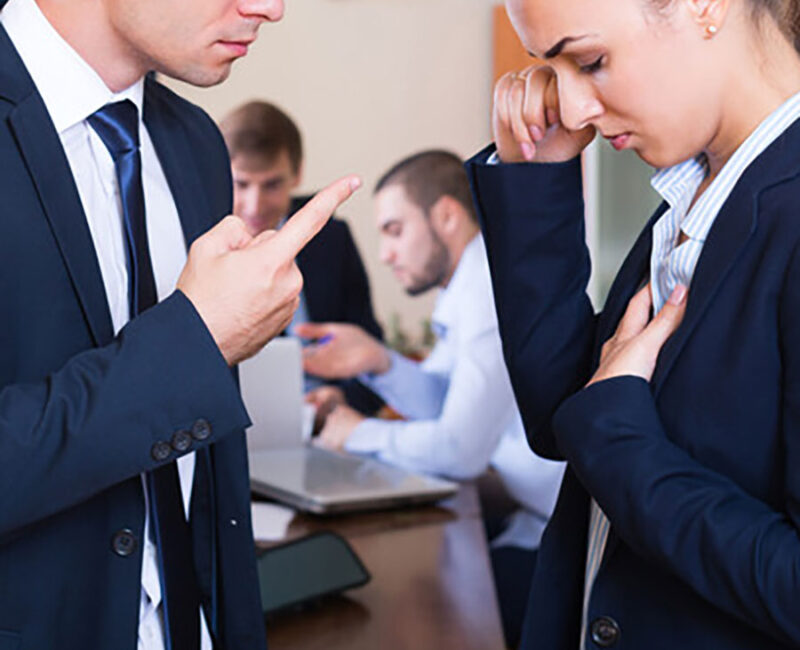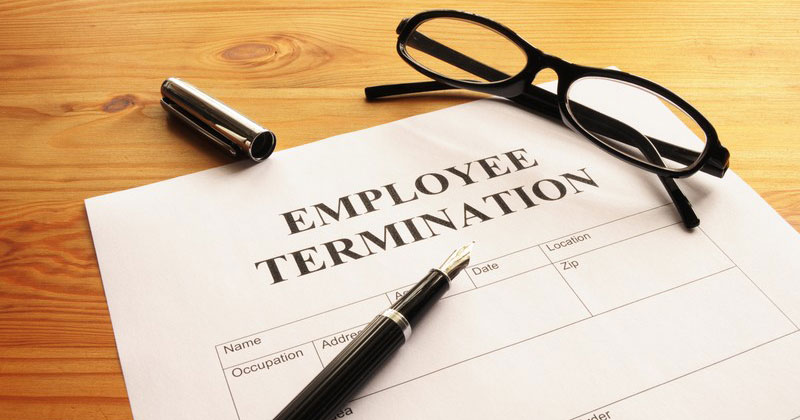 OFFICE SERVING ALL OF ONTARIO

"FABIO IS A TRUE PROFESSIONAL: I cannot say enough about Fabio Costante's professionalism, thoroughness and efficiency in handling my case and always responding to my phone calls and/or emails promptly. From my initial call with him, he showed understanding and empathy while professionally explaining how he would handle my situation in clear terms which brought great comfort."
"I would highly recommend Costante Law Firm to prospective clients. Fabio provided me with expertise and advice throughout all aspects of my situation. He provided a high level of professionalism and was responsive to my questions in a very timely manner. His extensive knowledge in the area of employment and labour law provided me with the background that was needed to reach a positive result for me and my family."
"My case is a very long, drawn out issue. Fabio has been with me every step of the way and handled things with confidence and knowledge. I was very comfortable with my decision to proceed with my complaint knowing that he would be representing me. I would, and have, recommended Fabio to others."
"I contacted a few law offices before … Finally, I chose Mr.Costante... the way he greeted me made me feel like a very important client and took consideration for any conditions I had at the time. I am very grateful for their excellent job."
"The first time I met with Fabio all of my fear and anxiety about the situation dissolved. I was referred to Fabio by people who knew him and solicited his services before. The first time we met in his office to discuss my situation he very carefully absorbed ever detail and made me feel heard and understood. Fabio made me feel important as if I was his only client which is a manner of service that is rare to find in today's society."
"Fabio was always quick to respond, with full answers to any of my questions. He provided detailed explanations of relevant legal concepts, workplace law and my rights in straightforward language that I could understand. He clearly laid out all my options, as well as providing his opinion on which options he thought were best."
"Fabio defended and favourably settled a human rights complaint against our company. His knowledge of human rights law was instrumental in achieving a favourable result. In addition to Fabio's knowledge of the law, he expressed a deep knowledge of small business and the challenges we face in this competitive environment. We are happy with his representation and recommend him to any small business looking for an honest, practical and competent employment lawyer."
Global Industrial Services
Client, 2018
"When I first met with Fabio Costante, I was very confused and basically didn't understand what was happening to me or why. By the time I left his office, I felt like I've known Mr. Costante for a long time. He told me what would be an easy win and what may be a little more difficult. All the while reassuring me I had a case to fight for. In a few short months he won my case without even going through the court system and I received exactly what I wanted. He knows the labour laws to help people when they are wronged and I am truly grateful for his knowledge, ability and kindness. I recommend him 100%."
"I had the pleasure of having Fabio represent my case against my previous employer. He was very honest and supportive throughout the entire process. Fabio has great integrity and works for his clients to achieve the very best results. He is extremely knowledgeable and confident with employment law and labour relations which made me feel like I was in good care. I ended up with a great result and was very happy with how Fabio fought to help me win my case!"
Constructive Dismissal Case
Client, 2017
"Fabio has represented our company in a trial defending against a wrongful dismissal claim, in a civil appeal of a wrongful dismissal claim, and in successfully defending against a fiduciary duty claim alleged by a competing company. His knowledge of employment law and advocacy has been instrumental in navigating the judicial system and providing favourable results for our company."
Precision Broach and Machine Ltd.
Client, 2016-2018